Collections have never been easy, but it is necessary in business!
I'm talking about PROFITS! PROFITS, PROFITS!!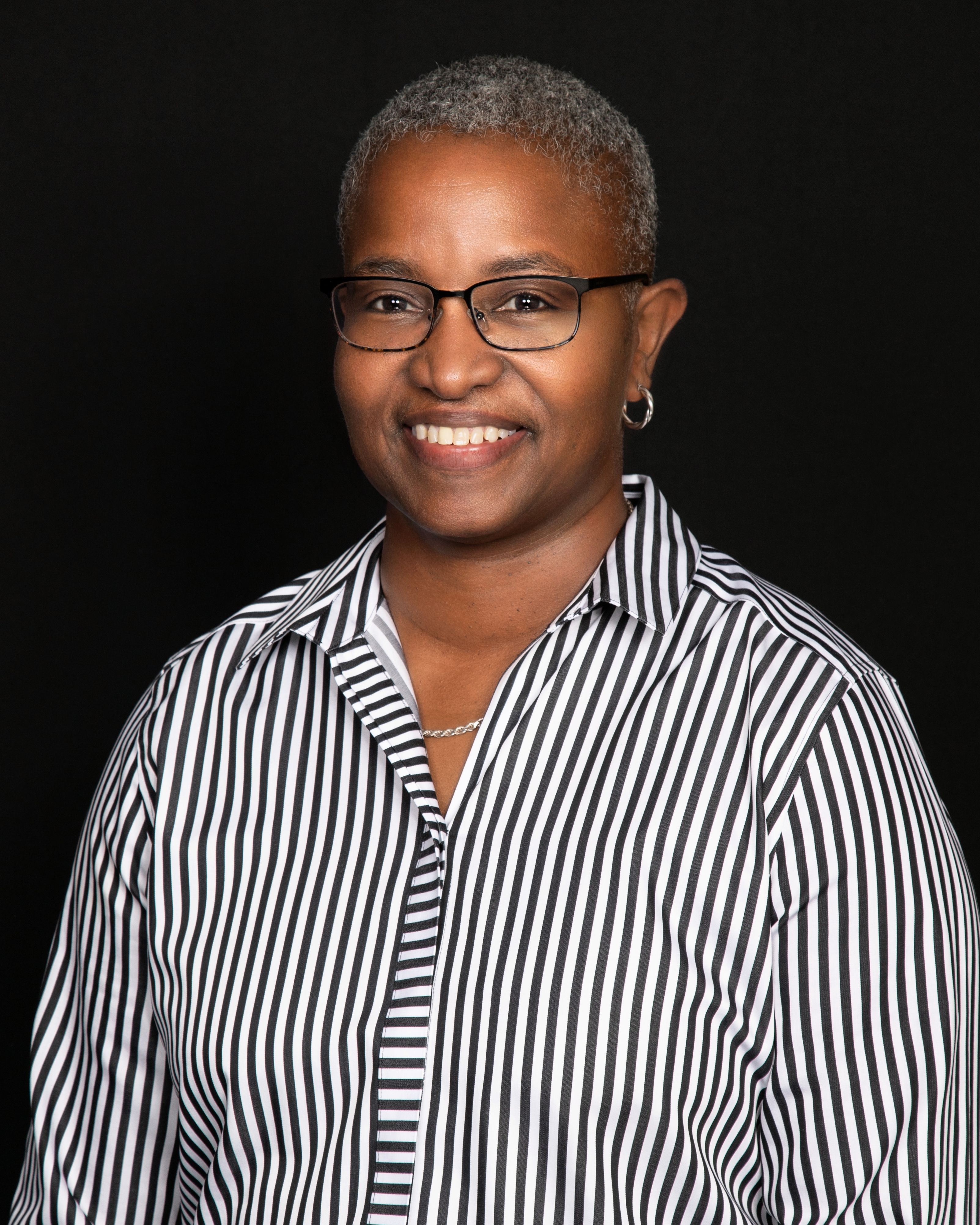 If you're a business owner, please answer the following questions?
Do you wish to improve your bottom line while gaining peace of mind at the same time? If so, keep reading!
Do you know that stressed-out business owners equal stressed out companies that are not turning a profit? Keep reading!
If your company is on a teeter toter or doing the wave, It could be only a matter of time before you are in the red!
I am on a mission to help small businesses change that by talking about Collecting Cash.
Here are 5 tips for small business owners to get comfortable getting the cash to grow and become more successful over time.
1: SET A GOAL – Set a Goal for how much money will be collected for the month
2: IDENTIFY the Easy Accounts to Collect
Write down the largest to the smallest amounts and map out a plan to collect the small accounts first
3: BELIEVE It Can be Collected
How do you see Collections? Is it Drudgery? Is it Exciting? You must manage your beliefs around collections so you can collect the cash
4: WRITE IT DOWN – Seeing the written amounts in front of you gives you a place to focus your energy and build momentum
Write down the total amount due
5: AFFIRM IT – Affirmations are important. Remind yourself that you are successful, and you can collect the money, you have to see it before you see it or else you won't see it in your business bank account.
Dee Bowden is the founder of BCS Solutions, a revenue recovery company www.collectthecash.biz. Dee believes small businesses fall prey to revenue loss because of poor accounting strategies. That is why she is on a mission to serve them and grow their financial bottom line by sharing her seven-step system. She has over ten years of financial recovery experience in which she collected over $10 million for several companies and government agencies.
Featured in Courageous Woman Magazine, October 2020