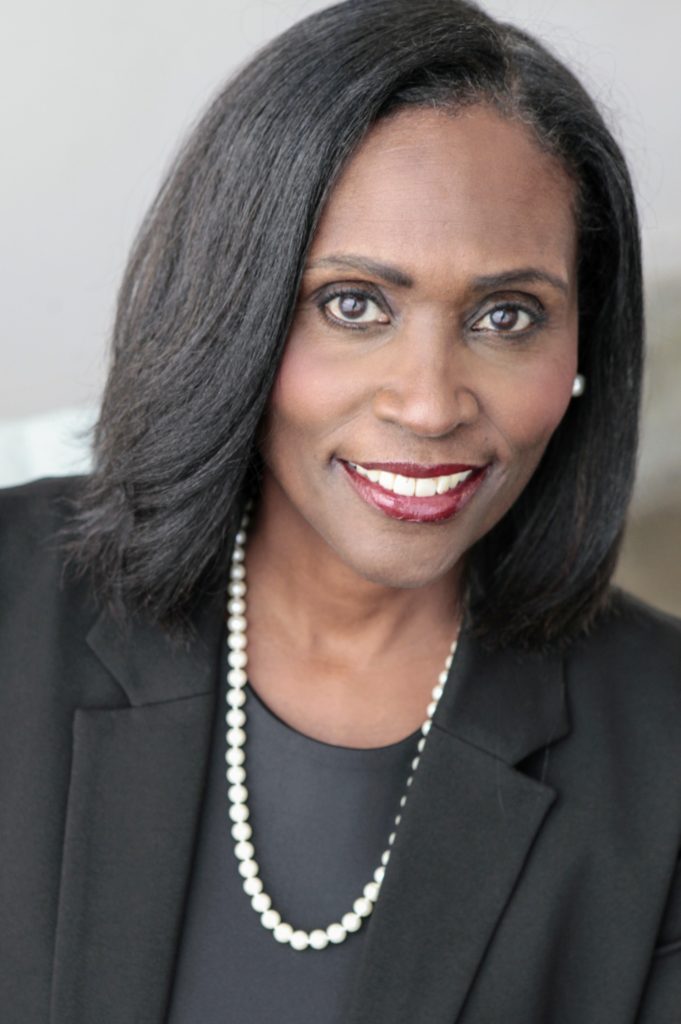 Meet Marlynne Frierson Cooley One of Courageous Woman's Top  25 Women in Business 2018!
Marlynne Frierson Cooley is a wife and mother of two from Cleveland, Ohio; she now resides in California and is a professional actress, audio narrator, and teacher.
Her Business
I am an audio narrator. I read books in audio and record them, and I also edit the audio,  which makes me the producer. I act out the scenes in the books depending on what the book is about. I record fiction, nonfiction books.
Her Motivation
This is another way to utilize my acting abilities, and I  like to read. I was in the broadcasting business, and it relates to one another. People have told me you have a nice voice. I can work for myself and have a home studio.
Her Challenges
Getting myself organized as a business, setting my standards,  learning how to edit my work,  networking with people who do the same thing I do. Seeking leads to find work.
Her Inspiration
What inspires me is when I finish an audio book. I complete it, and it gives me a confident moment. I can also help someone in their life going through a challenge and entertain them depending on what type of book they are listening to.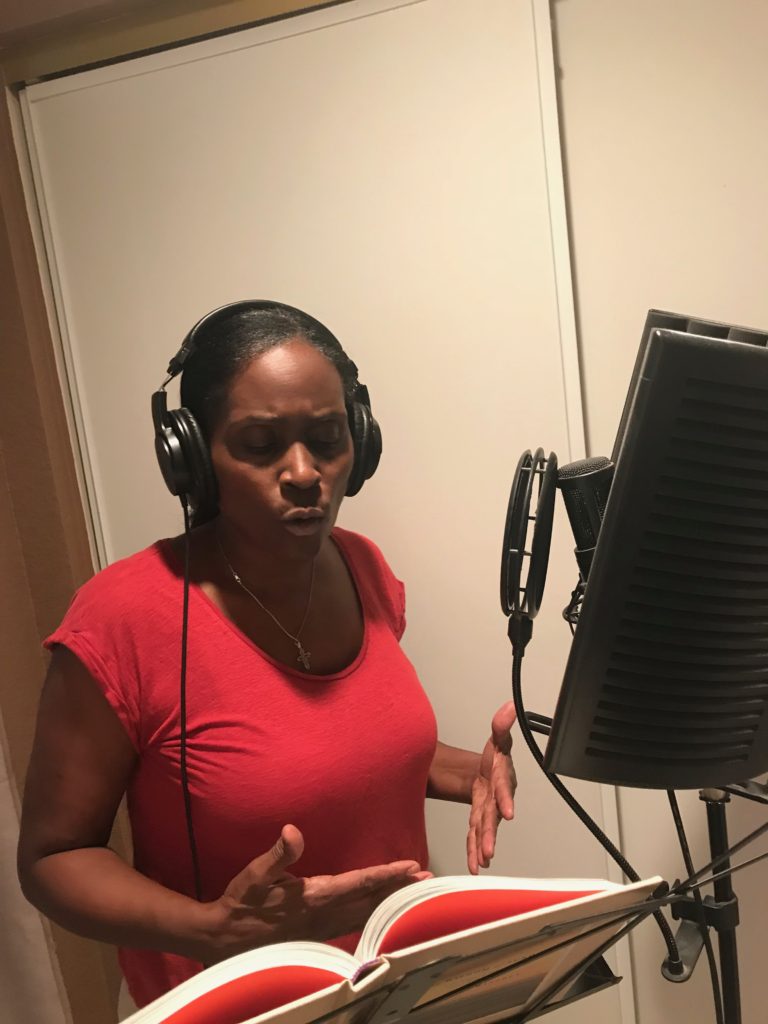 Her Hope
Audio books are sold on Amazon, iTunes, and Audible. You can reach masses of people who can listen to your book. Reach people who do not read a lot but instead listen in their busy lives. As an author, it can be very lucrative from the media sources and can get your name and book recognition.
What's your definition of a courageous woman?
A woman who is about achieving her dreams and goals and keeps pursuing until she conquers it, believing in her purpose!
Connect With Marlynne
Website: https://mar-fc.com/