Sheryl Lee Ralph made her screen debut in the 1977 comedy film A Piece of the Action, and went on to play the role of Deena Jones in the Broadway musical Dreamgirls (1981), which got her a Tony Award nomination for Best Actress in a Musical.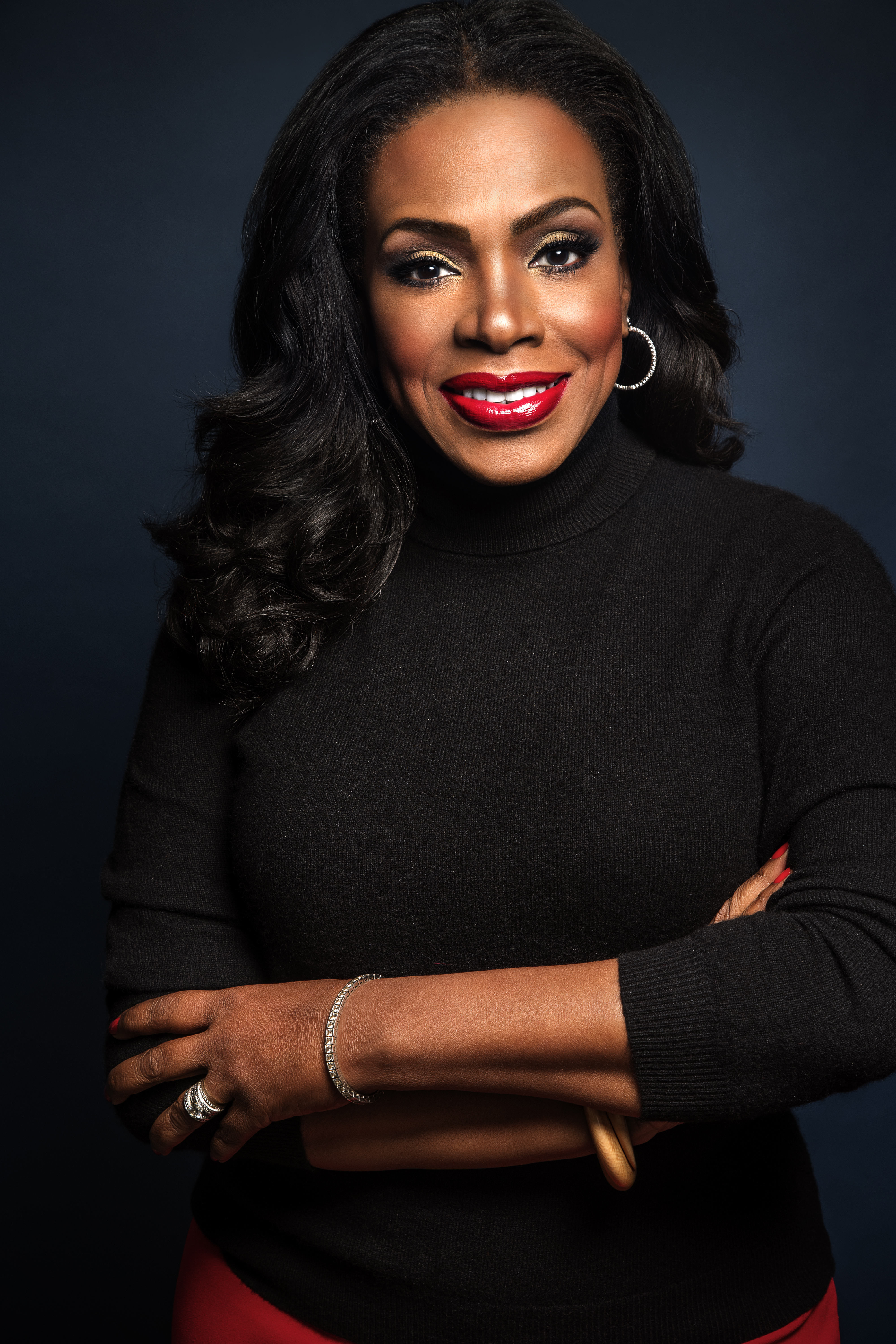 "When you are in agreement with yourself, anything is possible!"

Ralph has appeared in a number of movies, including To Sleep with Anger. Her other film credits include The Mighty Quinn, The Distinguished Gentleman, Sister Act 2: Back in the Habit, and Deterrence. Ralph also starred in numerous sitcoms, including the role of Dee Mitchell in the UPN sitcom Moesha.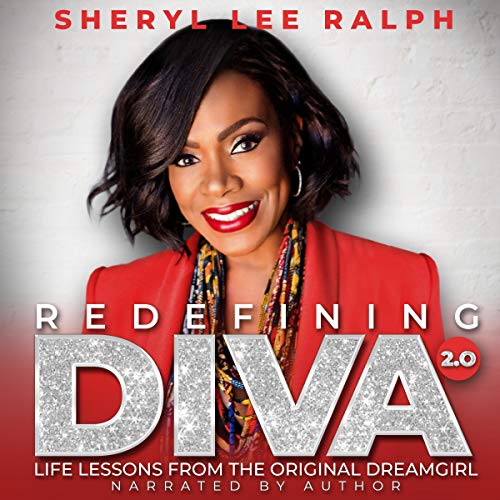 To add more to her fabulousness, Sheryl Lee Ralph released her first book Redefining Diva: Life Lessons from the Original Dreamgirl (2012), by Simon & Schuster. In 2016 she played Madame Morrible in Wicked on Broadway.
Courageous Woman got an opportunity to do a cover story with Sheryl Lee Ralph and hear about all the fantastic things that she has going on!!
 The first thing I wanted to know is who Mrs. Ralph, at her core, is?
In addition to actress, author, and activist, she says she is a DIVA, a DIVINELY INSPIRED VICTORIOUSLY AWESOME AWARE and AUDACIOUS WOMAN!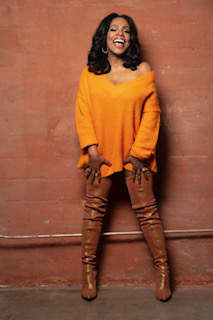 During Quarantine 
During the 15 months of COVID 19, Sheryl Lee Ralph said she asked herself and her Twitter followers, "will we be bitter or better after this?" Well, looking at her viral bikini post, she is working it. Ralph confirms that when you agree with yourself, anything is possible!
During quarantine, she began reading to her followers, which resulted in an updated audio version of her book Redefining Diva 2.0, available on Audible now. Full of life lessons and stories, the book is a great summer listen or read.
What's Next
She has also joined the producing team of Broadway's, Thoughts of a Colored Man, from playwright Keenan Scott II, along with Kandi Buress (Real Housewives ATL) and Samira Wiley (Handmaids Tale) alongside Brian Moreland, The Shubert Organization, and The Nederlander Organization. Opening on Broadway in October, the play tells the story of seven Black men who discover the extraordinary together. The piece blends spoken word, slam poetry, rhythm, and humor through a story of what it means to be Black, proud, and thriving in the 21st century. Dyllón Burnside, Bryan Terrell Clark, Da'Vinchi, Luke James, Forrest McClendon, Tristan "Mack" Wilds, and Keith David are set to star.
At the start of COVID's quarantine, she lost a golden opportunity to star alongside Delroy Lindo in the ABC pilot Harlem's Kitchen, an intense and juicy drama centered around fierce and ambitious black women, which was shut down because of COVID. But the brilliant writer, producer, and comedian Quinta Brunson offered her a role in her pilot, I Abbott Elementary, picked up as a midseason replacement series by ABC. 
If all that isn't enough, you can catch her as President Kelly Wade in the FreeForm series Motherland Fort Salem. Season 2.
-Photos by Sean Black
Sheryl Lee Ralph
President, Island Girl Productions
Twitter: @THESHERYLRALPH
Instagram: @TheSherylleeralph