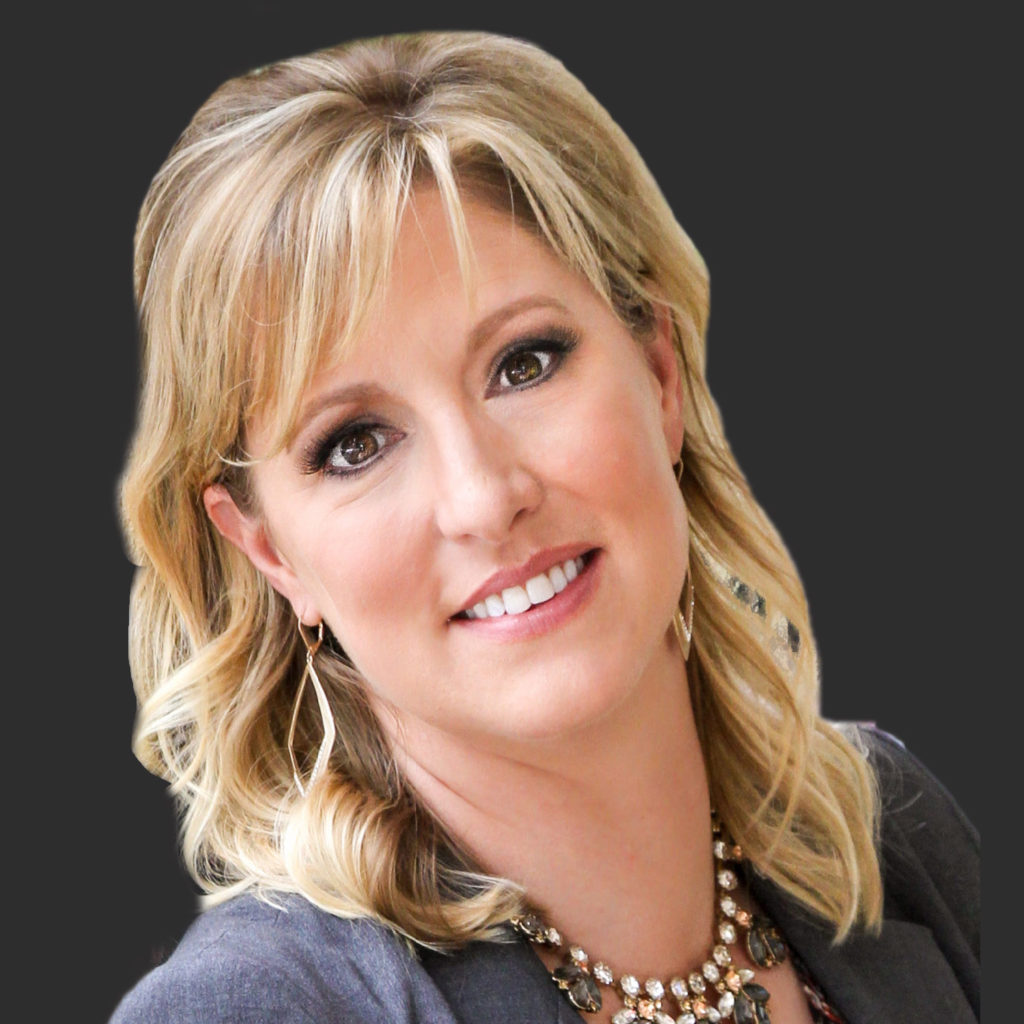 Your money is in your mindset!
What is the number one obstacle to becoming wealthy?
Mindset!  The proof?  A huge proportion of people that win the lottery are broke again in 2-5 years.  To make a million you need the capacity to receive and manage that million.  By capacity, I mean, literally wrapping your brain around having that much money.  If you have a "poor" mindset, you will sabotage yourself with spending.
Amy Westbrook aka The Money MoJo Coach helps women to understand the power they have over their money.  To learn more about Amy Westbrook and get free tips, strategies, and inspiration at www.AmyWestbrook.com or check out her Facebook page, The Money Mojo Coach.
Read articles by  Amy Westbrook
Changing the Way Women Do Money
What Should a Woman Focus on to Create Wealth?
---
Are you an expert on money?
We'd love to have you on our upcoming podcast that will be on our website every Monday and you can be part of our "Money Talk Monday" FACEBOOK LIVE on Monday nights at 8pm!
Interested? Drop us an email with the subject line "MONEY TALK."
 click here Thecwmagazine@yaoo.com